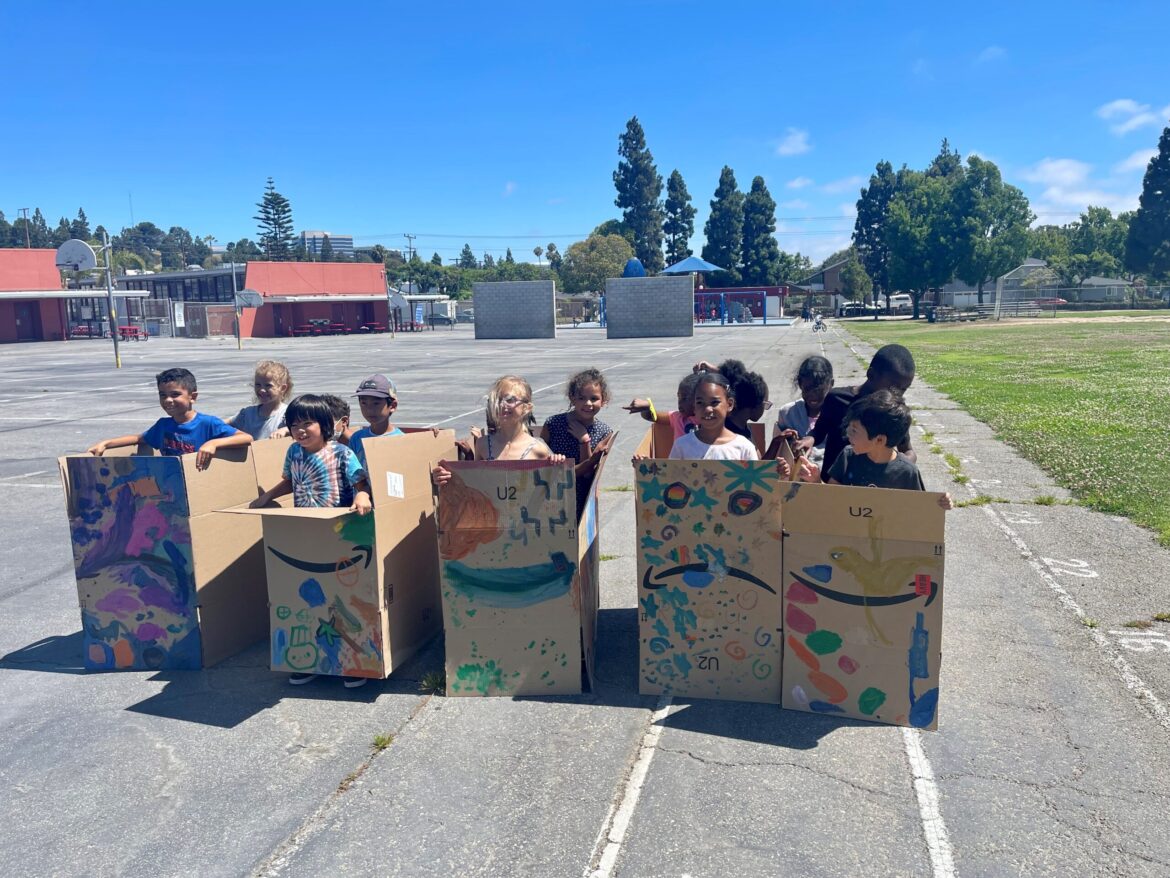 Make Programs Accessible for Community Members
People from many walks of life come together at the Y to enhance their community. The Y is a cause-driven organization that promotes social responsibility, healthy living, and youth development.
The Y provides activities and services that are inviting and inclusive of everyone. They embrace a culture that upholds diversity in all its forms and facets while also encouraging respect, dignity, and fairness.
The money raised will go toward supporting their community campaign, which offers financial assistance so that all members of the community can afford and participate in its programs.
Learn more at ymcala.org and follow along on Instagram and Facebook.