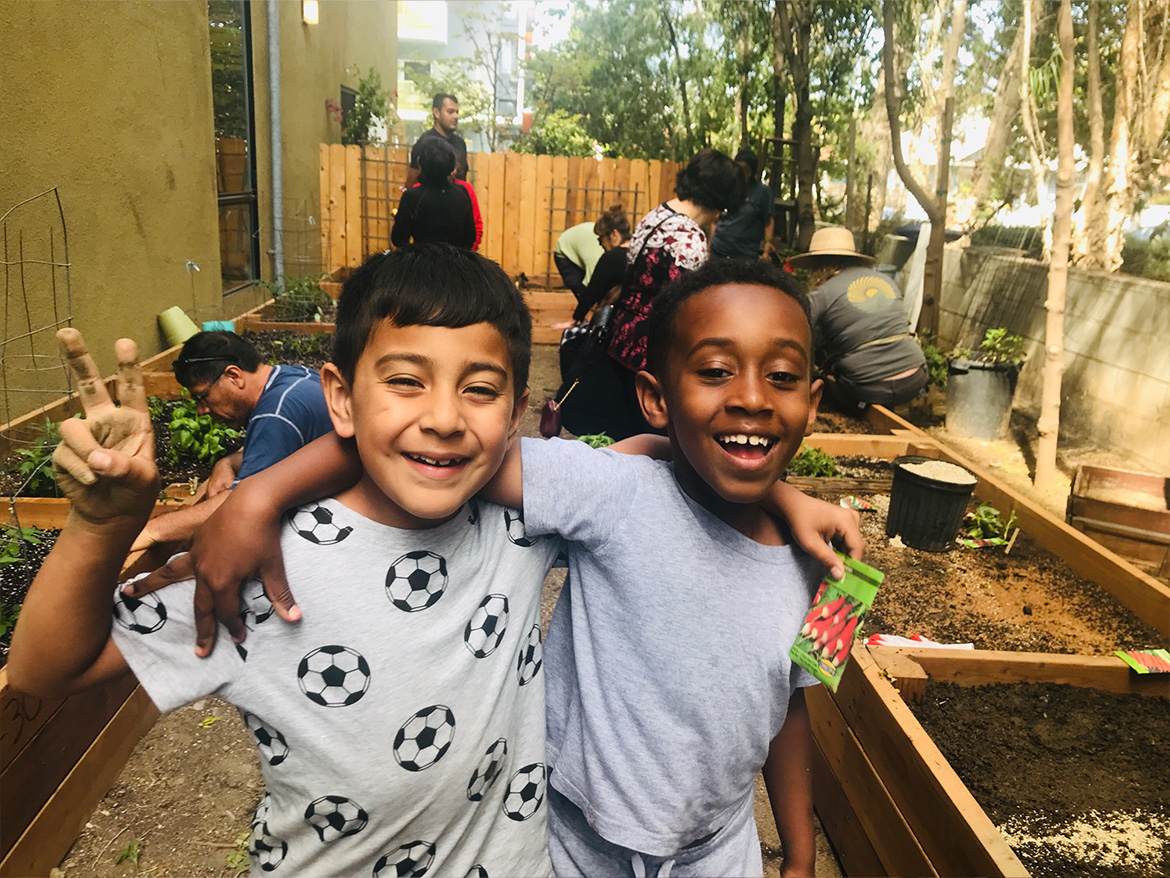 Family Meals For The Holidays
Founded in 1982 by community leaders in response to gentrification and
displacement of low-income households, Community Corporation of Santa Monica ("Community Corp") constructs, renovates, and operates affordable housing in the Santa Monica area.
As part of its commitment to design, sustainability, and long-term maintenance, the Community Corp makes sure its buildings reflect its high standards. Besides academic tutoring and enrichment programs, they also offer programs for older adults, health and wellness activities, and civic engagement and empowerment.
Residents will receive holiday meals from donations raised at the register.
Learn more at communitycorp.org and follow along on Instagram and Facebook.