Special Finds for All Diets and Budgets
Our grocery department aims to provide only the best and most nutritious packaged foods available. The products on our shelves are thoughtfully chosen based on ingredients and sourcing practices, as well as the vendor's commitment to being a socially and environmentally responsible business.
Organic & Local
As always, we give first priority to organic, local, non-GMO and Fair Trade items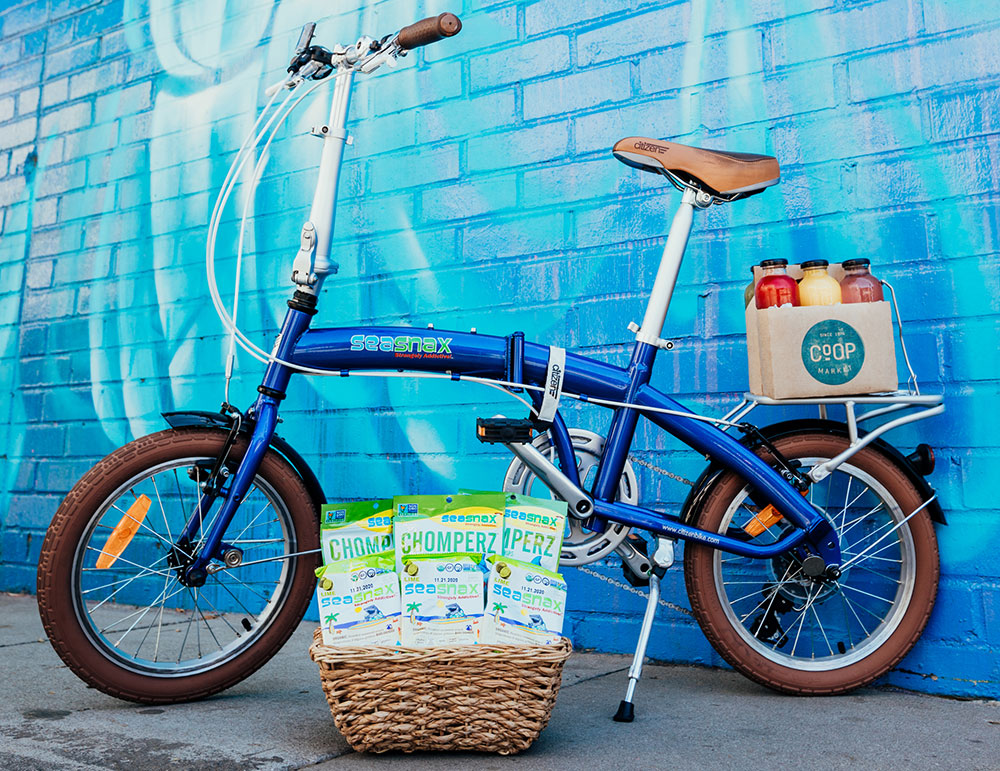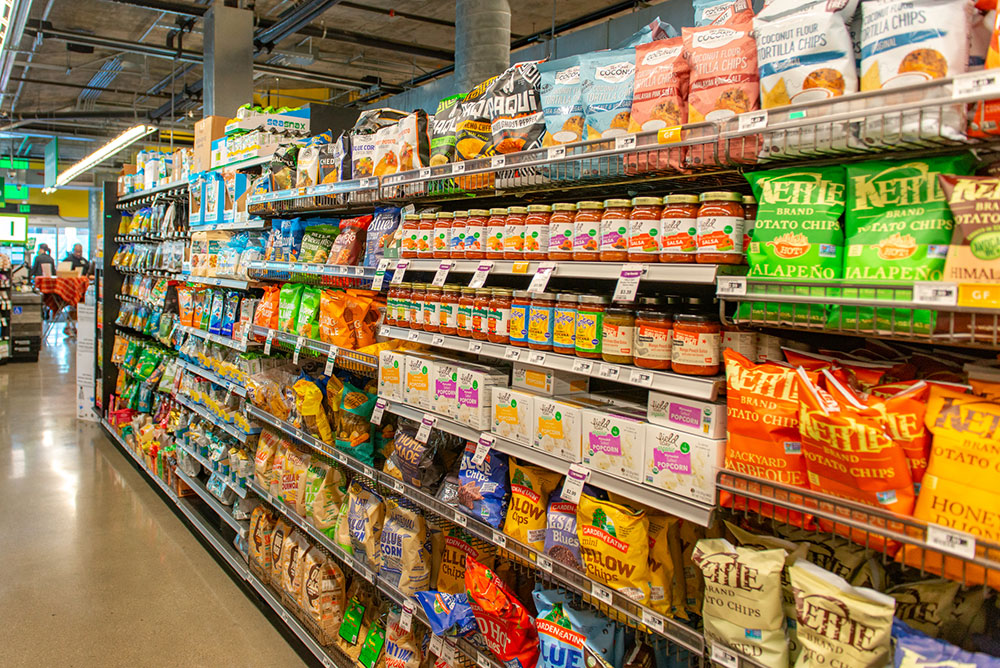 Packaging
Co-opportunity prioritizes stocking products with minimal packaging. Whenever possible, we encourage vendors to provide their products in sustainable packaging.
Co-op Basics
We've cut prices on more than hundreds of products, providing you better access to high-quality organic and natural grocery, dairy, freezer, deli and paper products.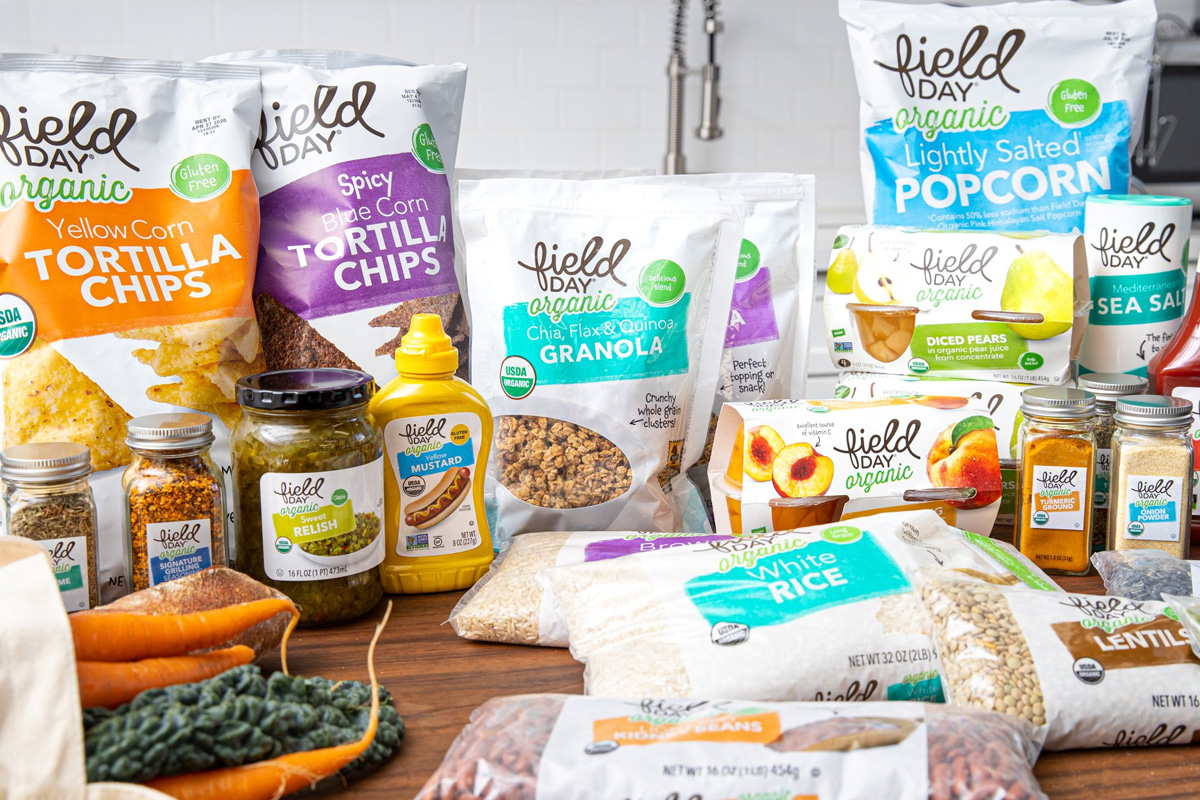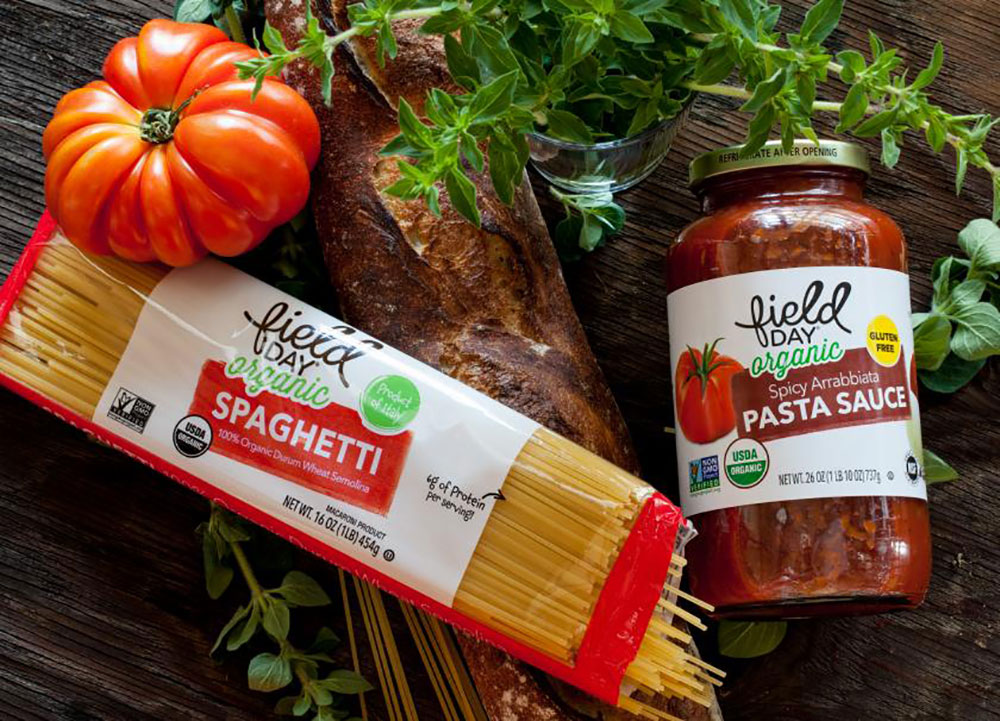 Pantry Essentials
Look for the Field Day brand the next time you shop at the Co-op. Choosing certified organic and Non-GMO Project Verified products from Field Day is a simple way to make sure you are getting good quality at a great value.