Shop for Good
Throughout the holiday season, we're hosting a food drive for residents in-need housed by our Santa Monica neighbors, The People Concern.
Grab a Co-op paper bag and a shopping list (available in-store and below) to shop their most needed non-perishable items. After purchasing, let a team member know to hold for our weekly food donation drop-off.
*Please note: due to COVID-19 safety precautions, the donated items we hold in-store must be purchased at the Co-op. We are unable to hold donations that leave the store.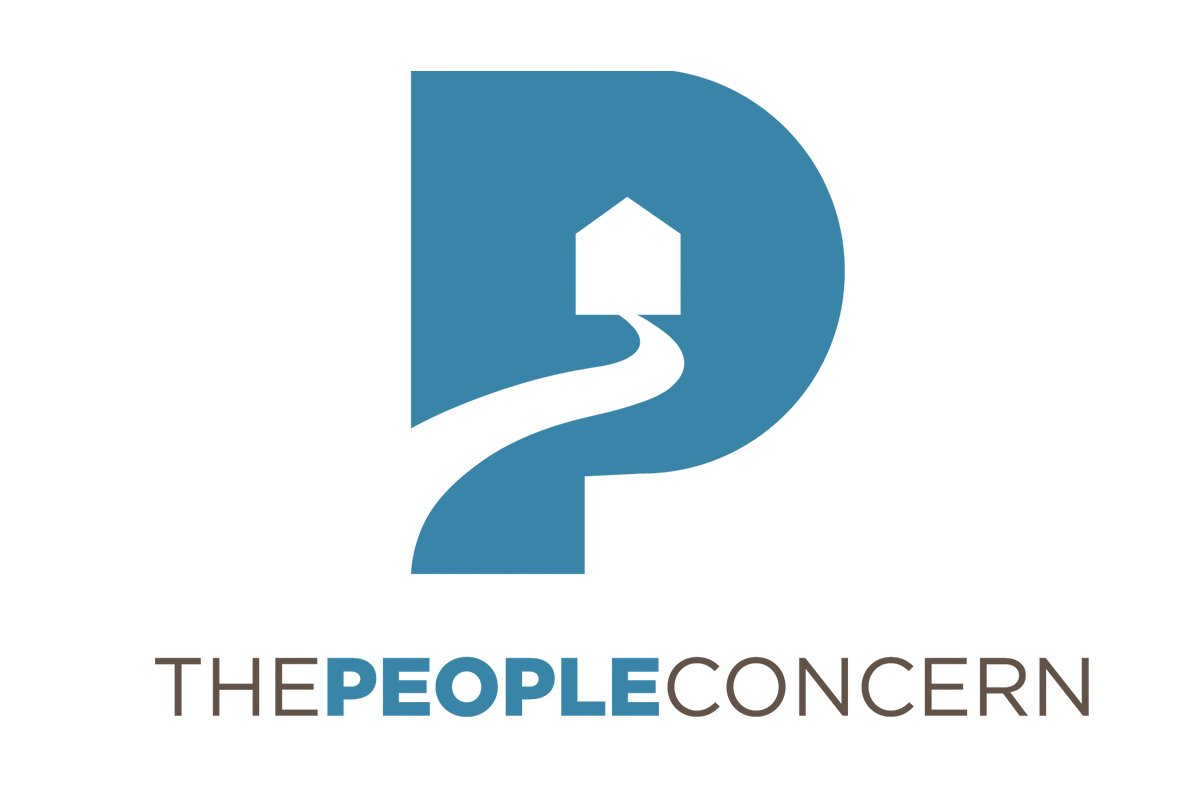 Co-op x People Concern Shopping List
Five (5) cans of soup
Four (4) cans of veggies
Two (2) bags of rice
Five (5) cans of beans
One (1) box of granola bars or protein bars
Two (2) boxes/bags of pasta noodles
Two (2) cans of pasta sauce
About The People Concern
One of Los Angeles County's largest social service agencies, The People Concern is working to end homelessness through its proven approach that focuses on housing first with wraparound services. The People Concern provides a fully integrated system of care – including outreach, housing services, mental and medical health care, substance use services, life skills, and wellness programs – tailored to the unique needs of homeless individuals and victims of domestic violence. Our programs empower the most vulnerable among us to improve their quality of life – housed, healthy and safe – and become active participants in the community. Ninety-two percent of people supported by The People Concern in permanent housing never experience homelessness again. For more information, visit​www.thepeopleconcern.org​.