We recognize that our responsibility goes beyond the products on our shelf.
We have a long​ history of taking the lead on the issues that matter most to our members, from being the first grocery store on the Westside to install a photovoltaic solar array on our store's roof in 1999, to our Green Business certification in Santa Monica. Today, we continue to be a leader in our​ community when it comes to environmental responsibility in all aspects of our stores.
From our extensive bulk section to our 100% certified organic produce department, you can find evidence of our commitment to environmental stewardship, our local economy, and social responsibility throughout the store.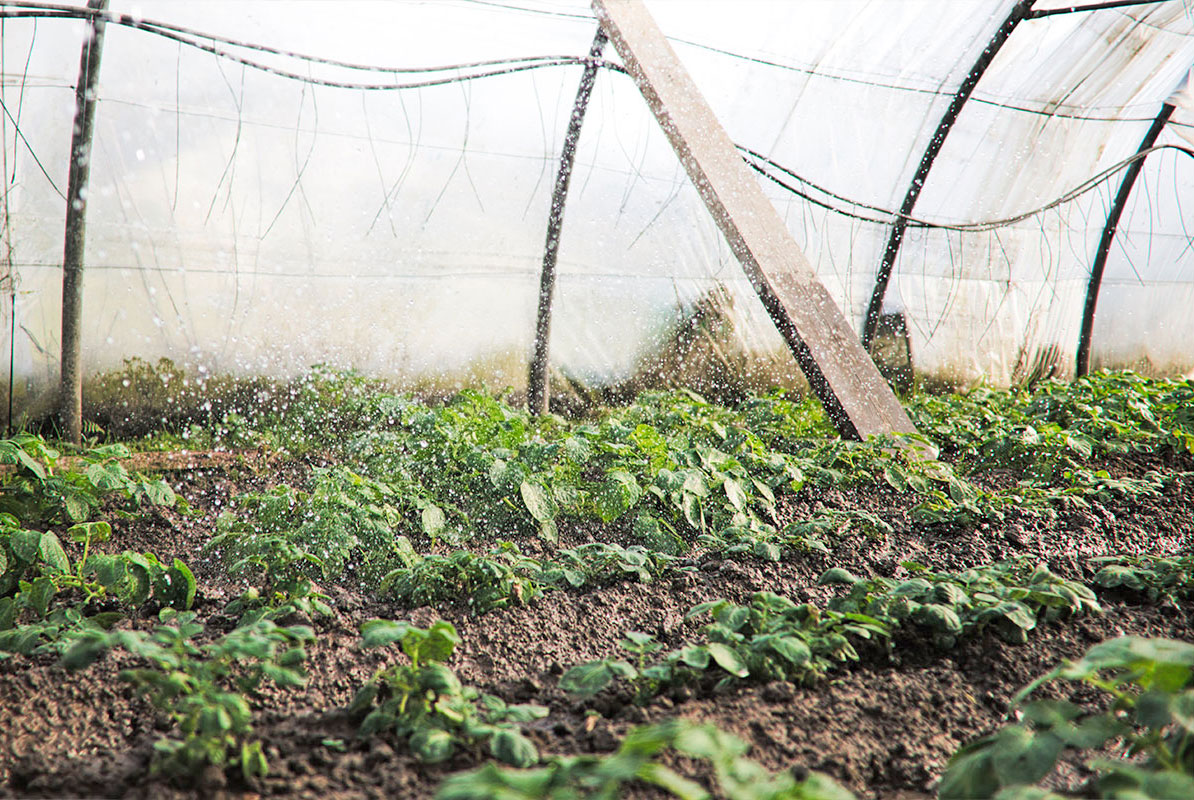 Our Stores
Santa Monica Store Leads the Way as Green Business Certified
Co-opportunity Market is proud to have received Green Business Certification from the Santa Monica Green Business Certification Program! The Santa Monica Green Business Certificatio​n Program is an official certification program of the City of Santa Monica and is part of the​ California Green Business Program Network (CAGBN).​
While Co-opportunity is no latecomer to sustainability, we understand that sustainability means constantly working to improve. As California leads the charge towards a greener economy, Co-opportunity stands with other green business leaders in fostering a more livable community with a healthier environment, while benefiting from cost-saving conservation consultations with City of Santa Monica Energy and Water efficiency experts as a result of our Green Business Certification.
As a certified business, Co-opportunity complies with environmental regulations around waste, energy, water, pollution prevention, and air quality and is committed to taking action to conserve resources, prevent pollution, and minimize waste in both our facilities and our operations. We stock only non-toxic and environmentally preferred products that have been certified by the USDA, Green Seal, and EPA Safer Choice. If a cleaning product you purchase from Co-opportunity is not to your liking and you return it to the store, we use the leftovers in house and recycle the container. Even our recycling container itself is made with recycled materials!
Culver City
Located in Culver City in close proximity to the Metro line, Co-opportunity Culver City calls Access Culver City home. The building earned LEED® Silver certification and is bordered by a bike path providing access to nearby neighborhoods and beaches.
For People & Planet
Product Sourcing & Buying Practices
For over four decades, Co-opportunity has been known for our rigorous adherence to product standards in product ingredients and packaging – prioritizing local, organic, non-GMO, fair trade, and cooperatively-produced items that are minimally processed and packaged in reusable containers.  we prefer to stock foods with these qualities (in no particular order):
Certified organic
Locally sourced
Fairly traded, and other socially responsible sourcing
Free of artificial colors, flavors, sweeteners and preservatives
Produced without genetic engineering (non-GMO)
Fairly priced
Environmentally sustainable
Suitable for people with health concerns, allergies or special diets
Requested by shoppers
As a cooperative, we believe in the power of democracy. Rather than imposing boycotts or banning certain foods, we encourage all shoppers to vote with their dollars for the foods and products they enjoy buying from our store(s).