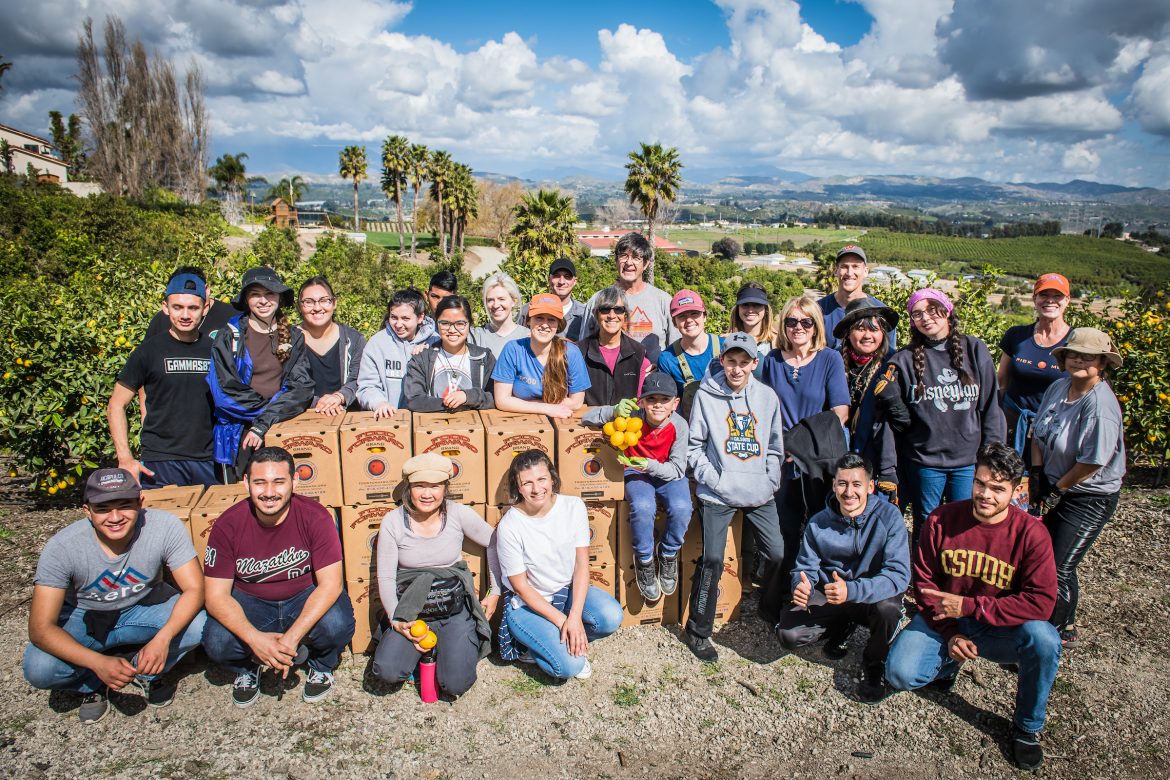 Fight Food Insecurity & Food Waste
Food Forward fights hunger and prevents food waste by rescuing fresh surplus produce. They collect fresh fruits and vegetables that would go to waste from backyard fruit trees, public orchards, farmers markets, and the downtown Los Angeles Wholesale Produce Market.
The produce recovered is donated to over 1,800 hunger relief agency partners across Southern California. Since the Pandemic, they've quickly scaled up their work to meet the growing food insecurity rates in the region and are now distributing a million pounds of produce each week.
Food Forward will use all Register Round Up funds to fight against food insecurity and food waste. Every 10 cents received allows them to distribute 1 pound of produce, every dollar enables them to distribute 10 pounds of produce.
Learn more at foodforward.org and follow along on Instagram.
2021 Campaign Results: Over two months, we've raised $4,924.61 which means over 49,246 lbs of produce can be recovered and redistributed to hunger relief agencies in Southern California. Thank you Co-op Members and our community for rallying behind this great campaign!