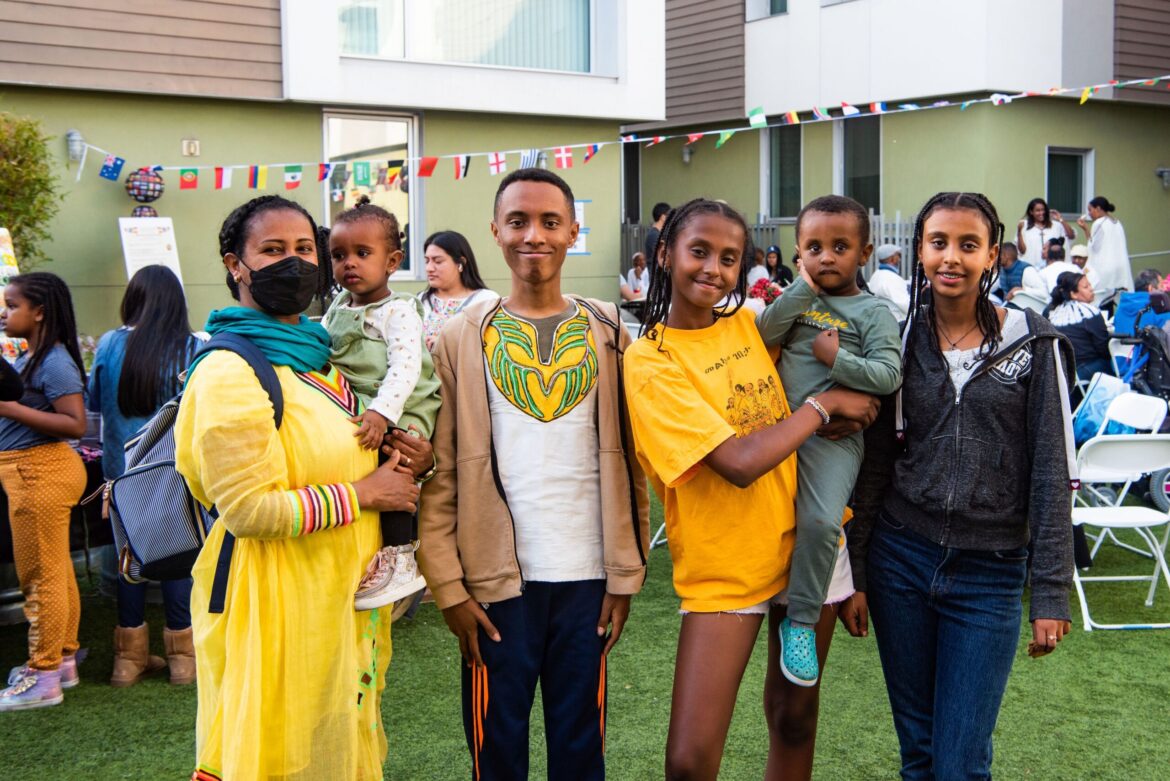 Community Corporation of Santa Monica
The Community Corporation of Santa Monica is a nonprofit organization that restores, builds, and manages affordable housing for people of modest means. For almost four decades, Community Corp. has made Santa Monica a more inclusive, caring, and environmentally sustainable city.
Utilizing green building practices, they have built or restored more than 100 properties throughout Santa Monica, creating nearly 1,900 affordable homes and transforming the lives of more than 4,000 people every year.
Learn more at https://communitycorp.org/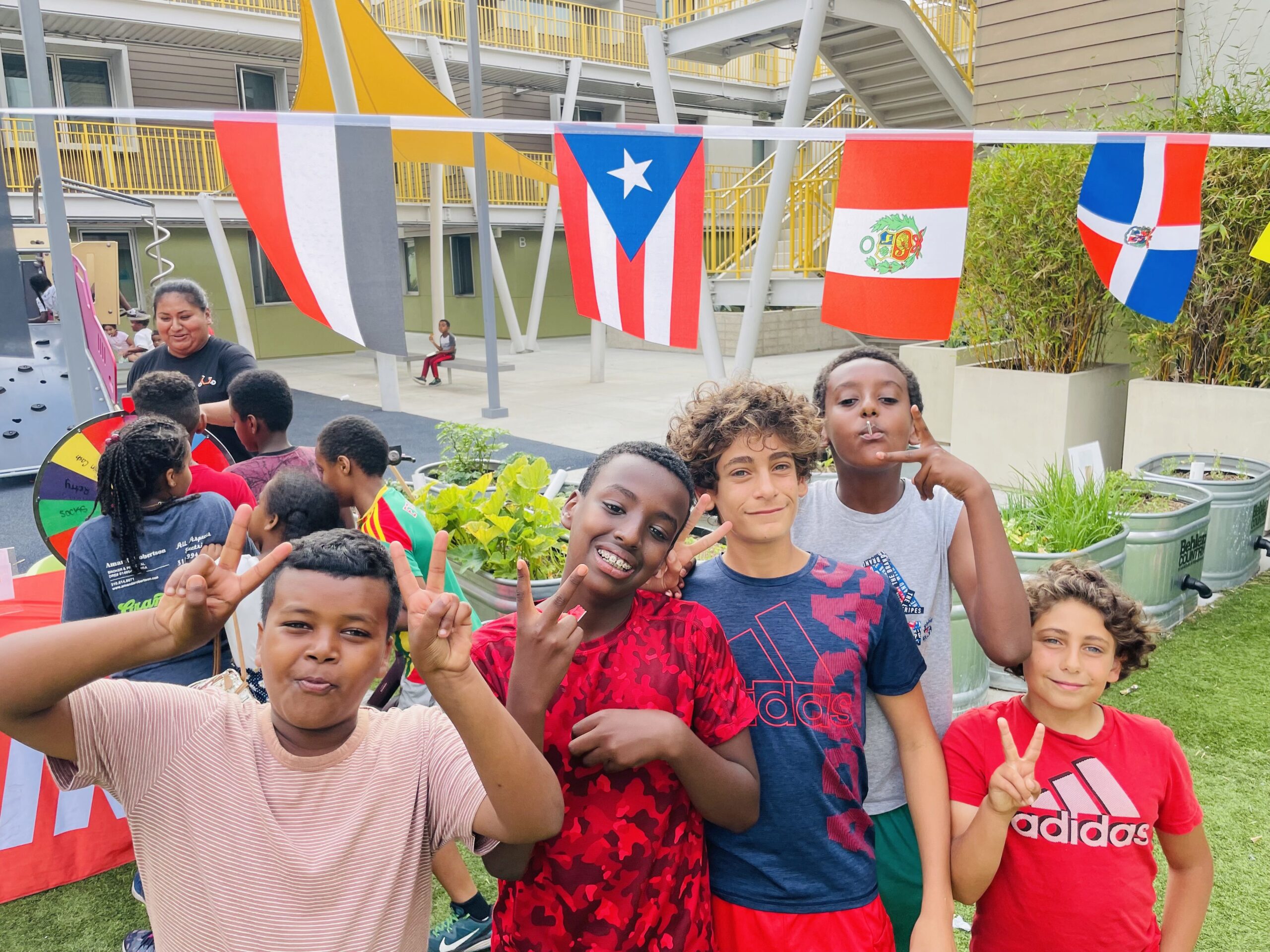 Round up your grocery bill to the nearest dollar or consider a $5, $10, $20 donation to support the Community Corporation of Santa Monica.
The funds raised will help families in need with grocery gift cards and ingredients for a holiday meal.