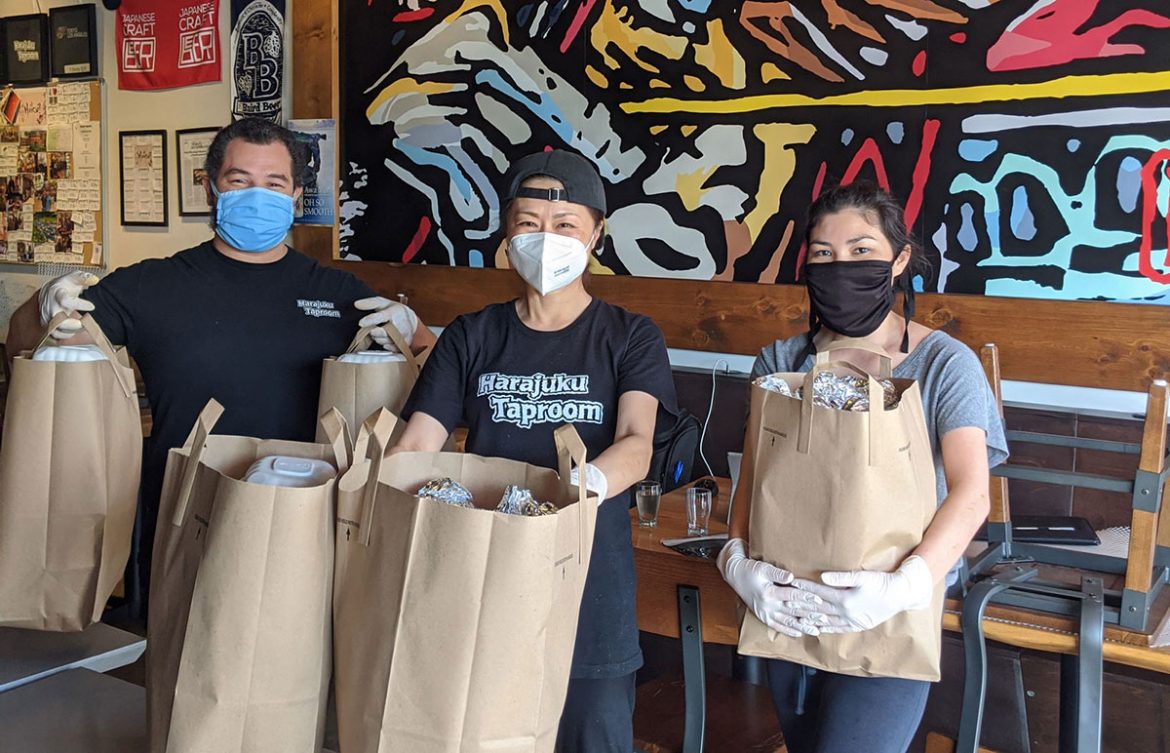 August – October 2020 Register Round Up Recipient
Neighbors Helping Neighbors In Need
In partnership with Exchange Club of Culver City Charitable Foundation, Culver City Chamber of Commerce, the City of Culver City, and the Downtown Business Association, FeedCulver is working to meet needs that now exist within the community.
Funds donated at the register will be used to purchase meals from Culver City restaurants and then supply them to Grace's Diner (in Culver City) to be given to food insecure, the homeless, seniors, and those not able to access food.
About FeedCulver: FeedCulver is a grassroots initiative that formed in response to COVID-19. Their mission is to source meals from local restaurants and then provide the meals to those in need.
Learn more at feedculver.org