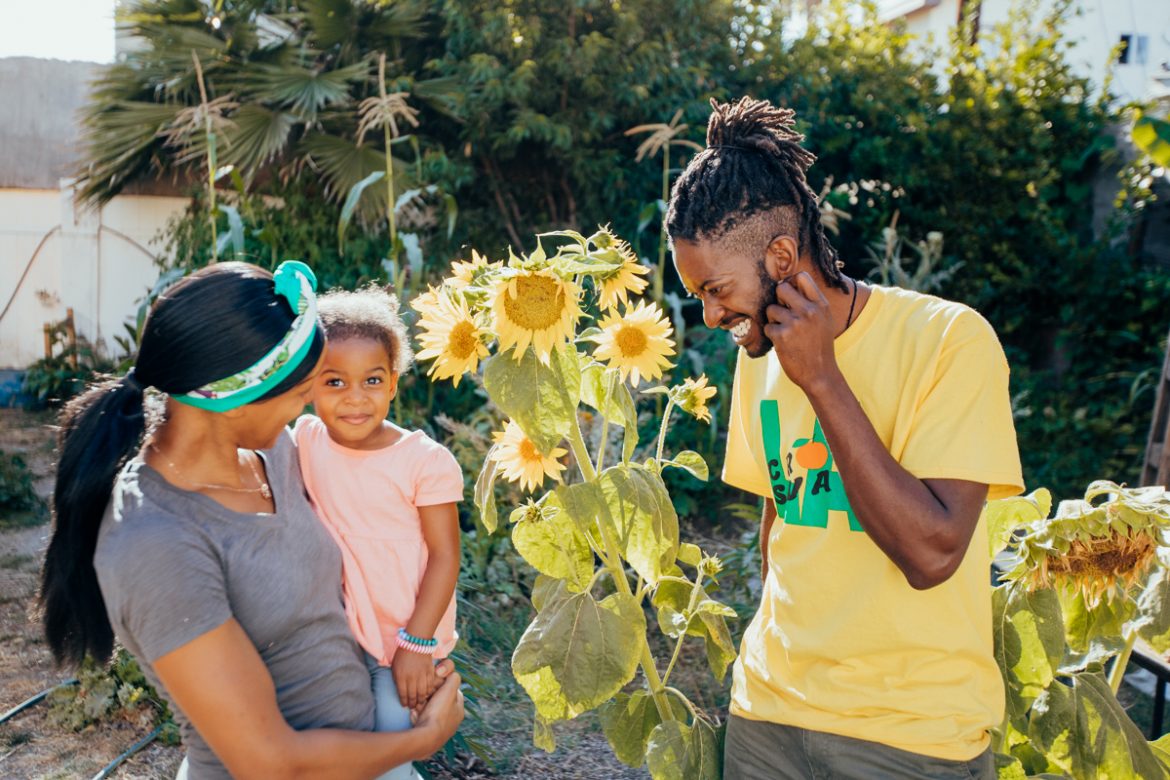 June – July 2020 Register Round Up Recipient
Crop Swap LA
In the heart of the city, there is an organic farm serving the community.
Crop Swap LA has broken ground on the Sycamore Urban Farm located in South LA, a city lot-sized eco-village with four tiny homes housing veterans who work with Crop Swap LA projects. With a mission of creating a world where all communities have access to healthy, organic food, Crop Swap LA plans to use the farm for veteran rehabilitation, employment, and an example of off-the-grid sustainable, inclusive design. This will also serve as a resource hub for Crop Swap LA farming endeavors around the City.
Funds donated at the register will be used to begin installing sustainable power, sanitation, fertilizer, and greenhouse space to begin starters.
About Crop Swap LA: Crop Swap LA aims to eliminate food scarcity in Los Angeles by farming unused urban spaces such as front yards, back yards, rooftops, and city land. Led by founder, Jamiah Hargins, Crop Swap LA began as a community gathering of gardeners, and have since opened the West Adams Farmers Market, the Sycamore Urban Farm, and won a grant in the LA2050.org contest to win $100k to create a garden district and green jobs.

Learn more at cropswapla.org