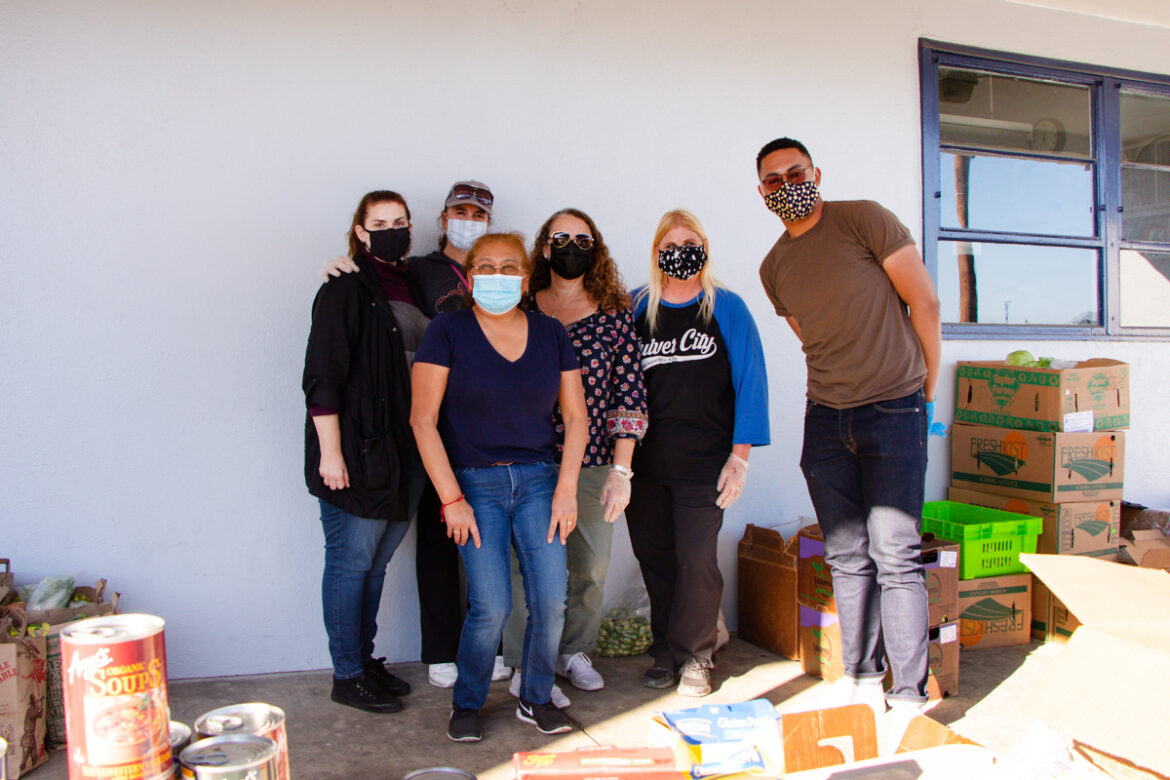 Tackle Food Insecurity Experienced by School Children
The Culver City Backpacks for Kids Program believes no child in the Culver City Unified School District (CCUSD) should go hungry or have food insecurity. Students in need receive a backpack filled with nutritious, easy to prepare, non-perishable food and snacks each week to ensure that every child can eat on the weekends.
Supported by the Culver City Council PTA, the Backpacks for Kids Program is run entirely by volunteers and receives no funding from the district, state, or federal sources. Approximately 300 bags of food are distributed weekly to children in need.
All funds will be used to purchase food for their weekly food packs so no student in the Culver City Unified District will go hungry or face food insecurity.
Learn more at ccbackpacksforkids.com and follow along on Facebook.