BIPOC-Owned Brands to Support
Our commitment to the communities we serve is centered on hospitality, kindness, and generosity. It is important to uplift all communities through partnerships and collaborations that contribute to change. We are invested in being a part of that change by supporting and carrying BIPOC-owned brands in our stores.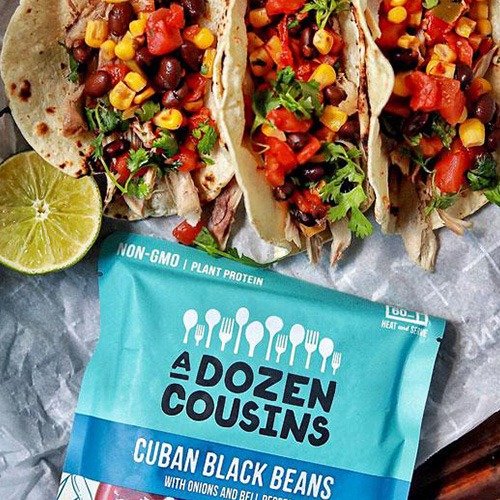 A Dozen Cousins
Influenced by his family cooking, Ibraheem Basir started A Dozen Cousins to make finding healthy authentic foods convenient. Fun fact: the name was inspired by his daughter, her cousins, and family dinners.
Alaffia
Founded in 2003, Alaffia products are naturally scented and made with ethically sourced, clean ingredients. They continue to redefine the natural products industry through its values of Beauty, Equality and Empowerment, fair trade, and safe, efficacious hair, face, and body care.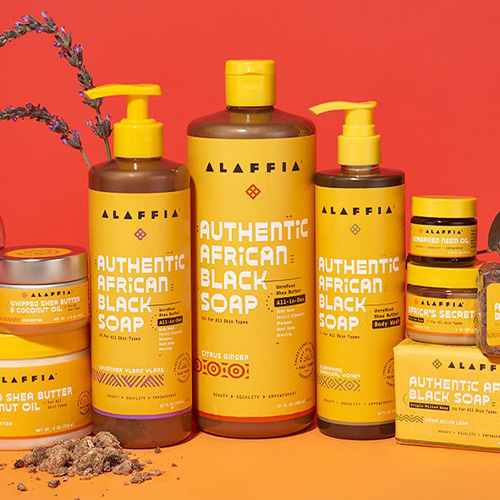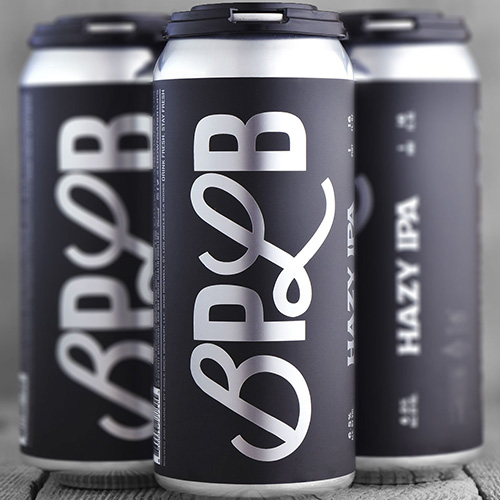 Crowns & Hops
Founded by Beny Ashburn & Teo Hunter's, Crowns & Hops is dedicated to preserving culture, expansion of the palate, and community building through world-class beer. Their mission is to create community-centric spaces with underserved communities of color in mind, driving diversity, economic growth, and influencing inclusion.
Divine Chocolate
A global, farmer-owned chocolate company, Divine Chocolate's purpose is to help farmers gain a share of the wealth they are helping to create, putting them higher up the value chain.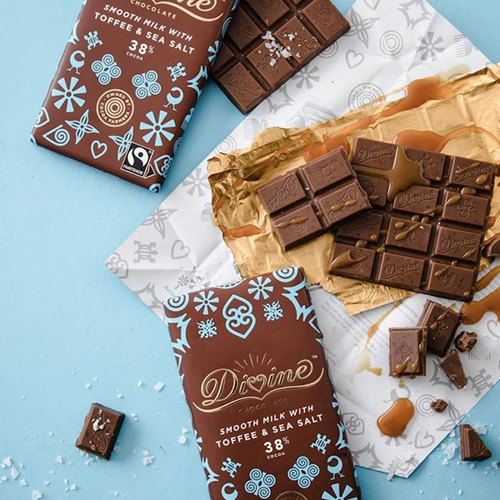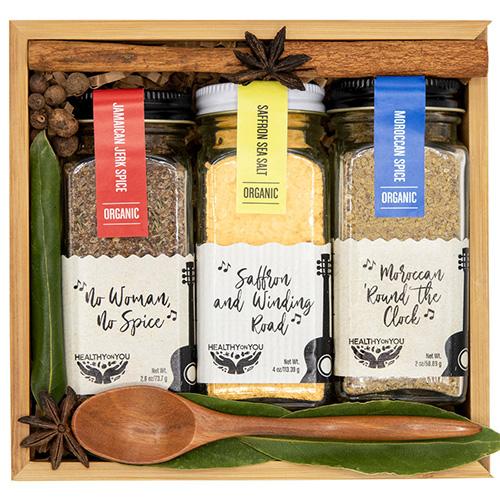 Healthy On You
Healthy On You is a gourmet organic spice and salt blend company. The company was founded on the goal of making healthy, flavorful meals easily achievable for all home cooks.
Honey Pot
Bea Feliu-Espada developed Honey Pot as a healthy and effective alternative to conventional feminine care. All products are one hundred percent plant-based.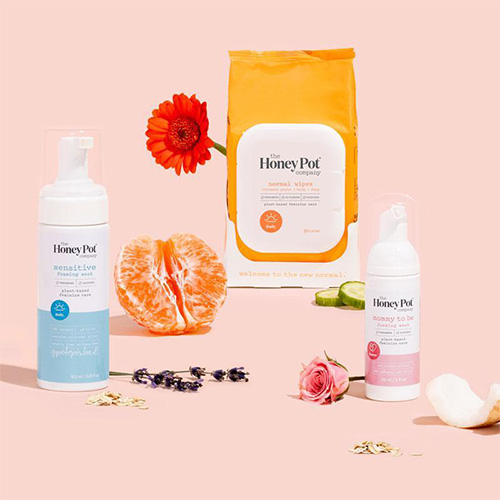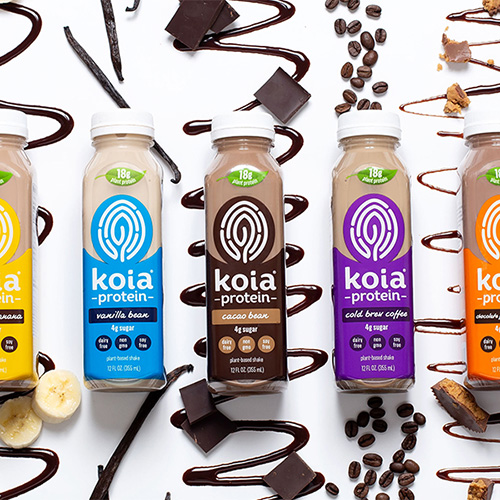 Koia
Complete plant protein drinks to keep your body nourished throughout the day. These delicious drinks keep in things you recognize, like almonds, pea, brown rice, and hemp, and keep out things, like excess sugar, artificial ingredients, and GMO's.
Michelle's Naturally
Michelle grew up in Guyana, South America. She moved to California where her father owned a vegan baking company. After developing her own unique cookie recipes, Michelle launched her brand. Michelle's Naturally quickly gained popularity in natural food stores.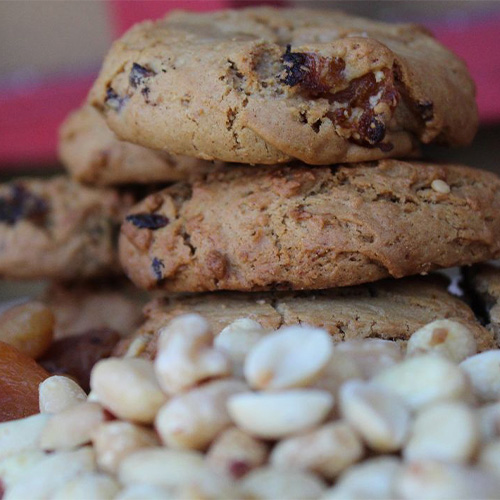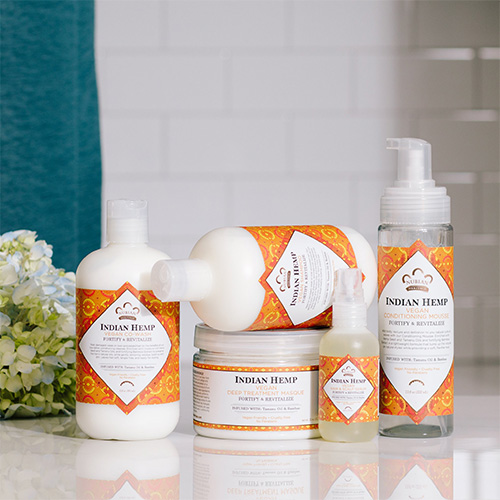 Nubian Heritage
Richelieu Dennis and Nyema Tubman set out to bring the healing traditions of African Black Soap and Shea Butter to the community they loved. Full of passion and determination, they mined their knowledge of culturally authentic healing traditions to create natural skin and body treatments to share with their families and community.
Partake Foods
From humble beginnings to the future of food. Denise started Partake Foods to provide healthy snacks that give peace of mind to those with dietary restrictions. All of their products are free from the Top 8 Allergens.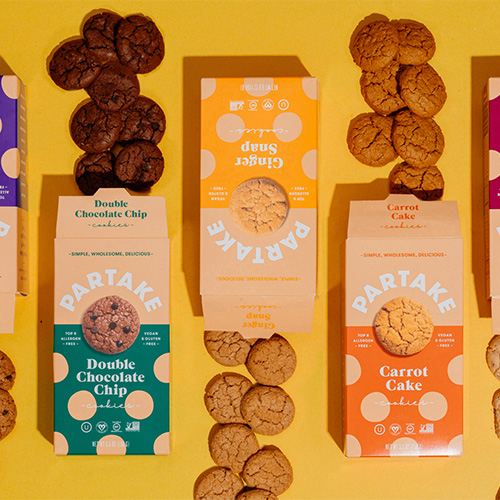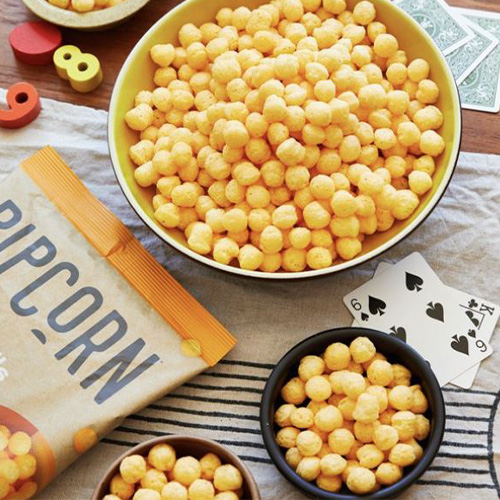 Pipcorn
Born in 2012, Pipcorn uses as few ingredients as possible and no preservatives. All flavors are produced in small batches, seasoning each
kernel by hand to ensure quality control with a personal touch.
Green Vibrance
Ted and Paige Parker have shared their passion for nutrition for over thirteen years. They create all-natural products to helping people achieve their health and wellness goals.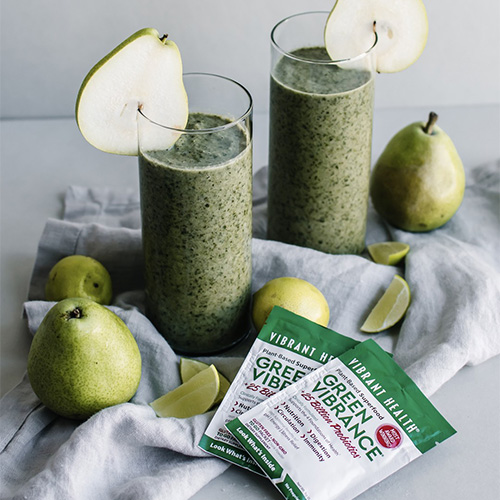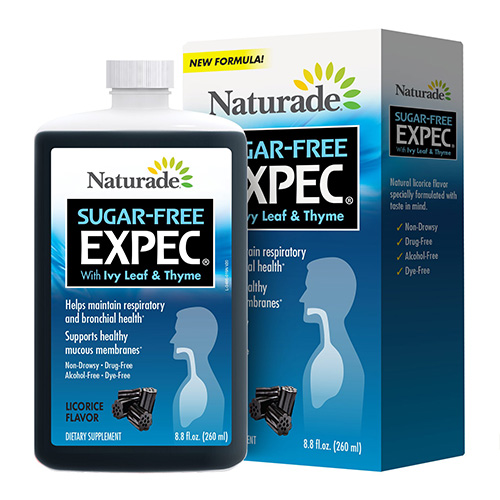 Naturade
Kareen Cook and Claude Tellis bought Naturade to bring nutritional quality ingredients to underserved communities. They believe everyone should have access to quality food regardless of income, location, and race.