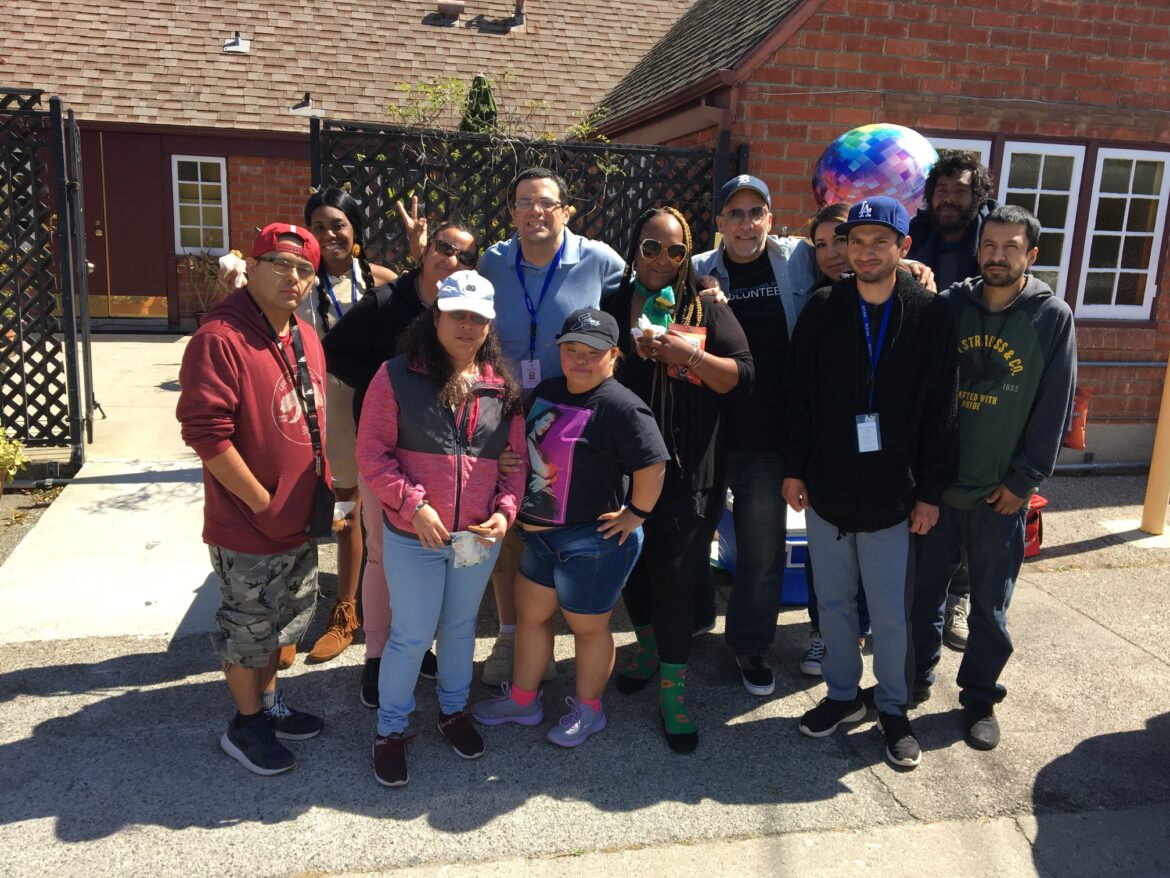 Tackle Food Insecurity Faced by Senior Citizens
Culver Palms Meals on Wheels is a movement of neighbors volunteering to deliver fresh, healthy, meals to those who cannot prepare their food at home. They serve senior citizens, people with physical or cognitive disabilities, and those who need help during a specific medical situation like recovering from surgery.
They also provide meal support for seniors on fixed incomes who struggle to pay for housing, medicine, and food. They take community commitment seriously as a provider of nourishment and support services. Their focus is on the health, well-being, and independence of community members.
All funds will be used to purchase food for older community members who face food insecurity.
Learn more at mealsonwheelsculverpalms.org and follow along on Instagram and Facebook.