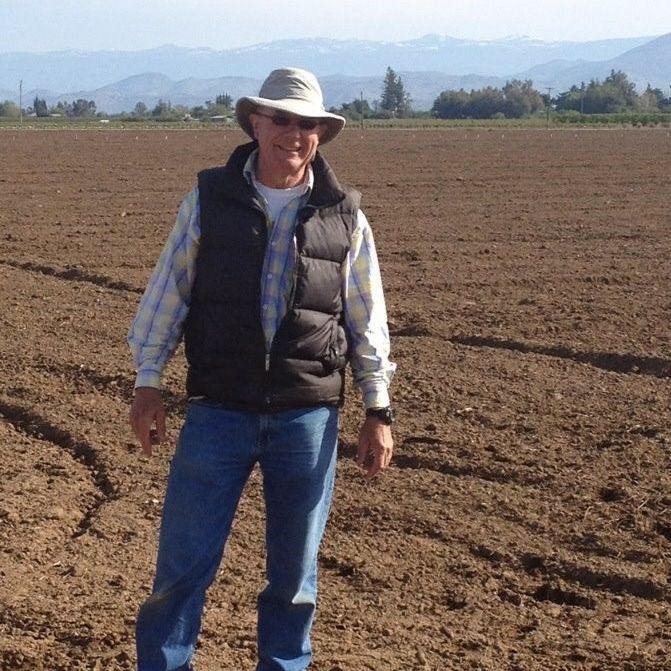 Breaking! The first California tomatoes of the season are in at Co-opportunity! Vine-ripened, picked and packed by cotton-gloved hands, the tomatoes from Wilgenburg Greenhouses are something special.
Hans Wilgenburg was born in the Netherlands and raised on his family's dairy farm near San Diego. While earning a degree in Crop Science at Cal Poly Hans met his future wife, Sharon, who was studying Dietetics and Food Administration. They moved to Dinuba in 1987, Hans founded Wilgenburg Greenhouses in 1989, and their children became the lucky taste-testers of their produce. While Hans grew hydroponically prior to converting to organic, his devotion to soil health is profound: "Although growing organic produce is challenging, I really feel good that we are growing sustainably and leaving our soil in better condition every year." Today, bumble bees pollinate the tomato flowers (essential for juicy tomatoes), compost for fertilizer is produced on the farm, and Hans has become a worm farmer, using the worm castings to further enhance the nutritional value of the soil.
The delicious tomatoes of Wilgenburg Greenhouses are delivered to your co-op by Veritable Vegetable, a women-owned organic distributor.
Photos © Wilgenburg Greenhouses