One Tree Planted for Every New Owner
264 Trees Donated and Counting!
For every new owner, we will donate funds to plant a tree in a region in need.
With a mission of global reforestation, One Tree Planted encourages individuals and businesses to help them with their goal to rebuild forests and protect biodiversity.
One Tree Planted plants trees throughout many varying regions worldwide, in the areas that need them most. Every three months, with the help of our member's input, we will select a new location to donate our trees to.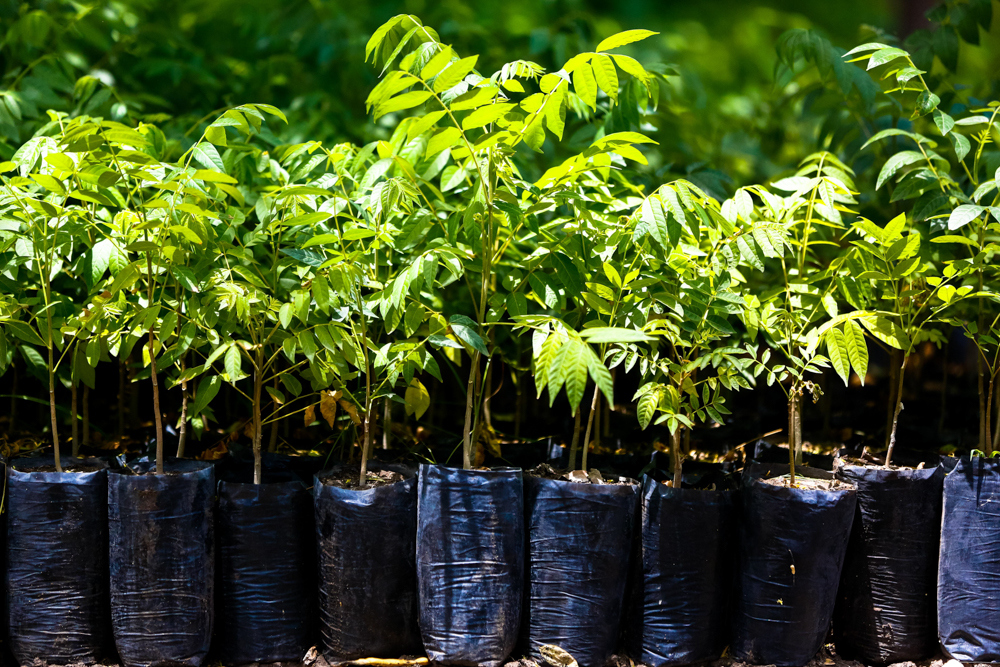 Co-opportunity is committed to using sustainable practices and making strides for growth and improvement.
Through the support of our owners, and by partnering with One Tree Planted, we are able to come together and make an impact.
Last year, in California alone, wildfire's burned through over 3 million acres of land – amounting to almost two times the size of Delaware. Forests are degrading at an alarming rate, and we must take combative action to help protect natural land and wildlife, and preserve our planet for generations to come.