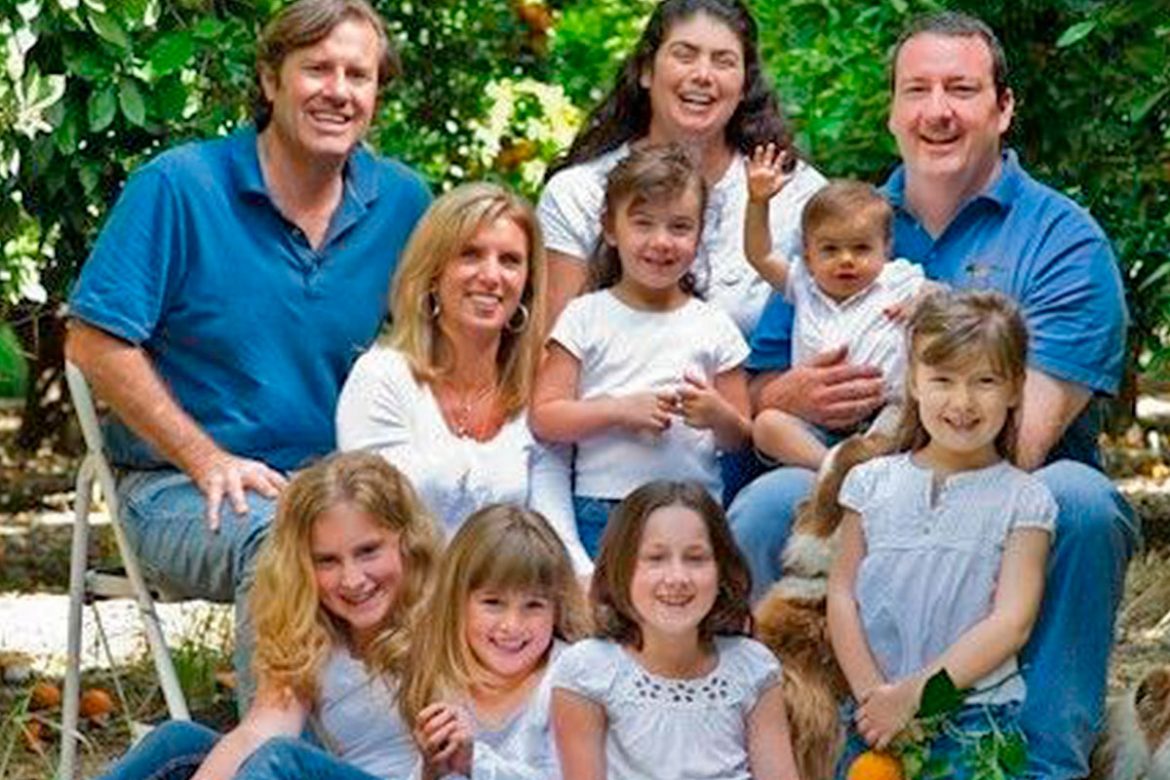 We are thrilled to have Blackberries from Stehly Farms Organics on our Fresh Deals this week!
Stehly Farms Organics is a small, family owned company that grows, packs, and distributes certified organic avocados, citrus and berries. The farm began as a chicken farm in Orange County, which Nicholas J. Stehly (pronounced Stay-lee) founded in the 1920′s. When his son Jerome Stehly Sr. took over and began farming, he saw how Orange County's booming population was eating up farmland, and decided to get back to open land, ultimately moving the chicken farm to its current location in Valley Center, CA, less than 100 miles from the Co-op as the crow flies, in 1964. By the late 1970s, Jerome Sr. shifted his focus from the chicken barn to the groves that line the 278 acre property, and the family operation rapidly evolved from a chicken farm into one of the largest organically produced avocado and citrus farms in Southern California. In 2002, Noel and Jerome Stehly acquired the property and founded Stehly Farm Organics. "My father always told me that the best fertilizer is a farmer's footprints. In our case, we have two sets of footprints," says Jerome. Today, the third generation California farmers (and brothers) co-own both Stehly Farms Organics and Stehly Ranch. Stehly Farms Organics harvests acreage across northern San Diego County, including the ranch which has been farmed by the Stehly family since their father purchased the land over 50 years ago.
Both graduates of the University of San Diego (Noel with a degree in International Relations, Jerome with a Business degree) the Stehly brothers and their young families continue to live their father's dream, along with help from Farmer Dave, who propelled Stehly Farms Organics into planting vegetables in 2013 and is a staple of Stehly Farms Organics stalls and events. In addition to their delicious blackberries, Stehly Farms Organics produces blueberries, strawberries, and dragonfruit, five varieties of avocado (Reed, Fuerte, Bacon, Zutano, and Hass), a variety of citrus, and a smaller selection of leafy greens, green garlic, and spring onions. For those lucky enough to live closer to the farm, Stehly Farms also offers a CSA of fruit and vegetables that are harvested and packed the morning of delivery day, for a truly farm-to-table experience. Plus, Stehly Farms has teamed up with San Diego schools and businesses to provide certified organic produce to local schools, and for each box that is delivered they donate $5 to schools!
Stehly Farms Organic is as committed to the environment as they are to great tasting produce, utilizing myriad technologies from seed to table: solar panels power their ranch office and entire packing operation; biodiesel is used in their tractors, road trucks and personal vehicles wherever possible; and any fruit or veggies that do not get sold fuel their organic compost and mulch program, as they aim for overall sustainability.
While this year's Stehly Farms Organic U-Pick Blackberry Fest was earlier this month, be sure to pick up some of their delicious blackberries from your co-op and keep Stehly Farms Organic in mind for a pick-your-own adventure next year!