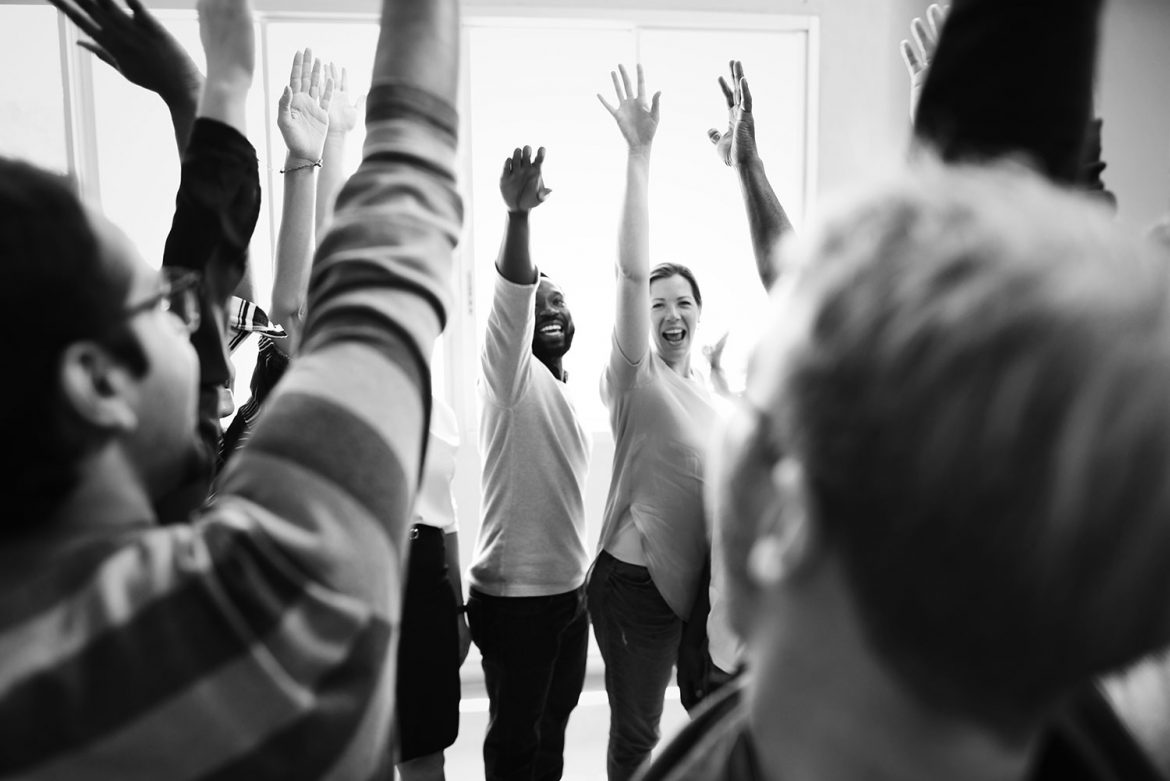 The Results Are In
Thank you for voting in the 2020 Co-opportunity Board of Directors Election.
We had six active members run for the Board this year and we loved getting to know them all. Special thanks to Patricia Brown, Ann Gentry, Sonia Hines, Kevin Nemandoust, Farzad Noori, and Doug Worthington for your contributions to the Co-op community.
A total of 672 valid ballots were cast.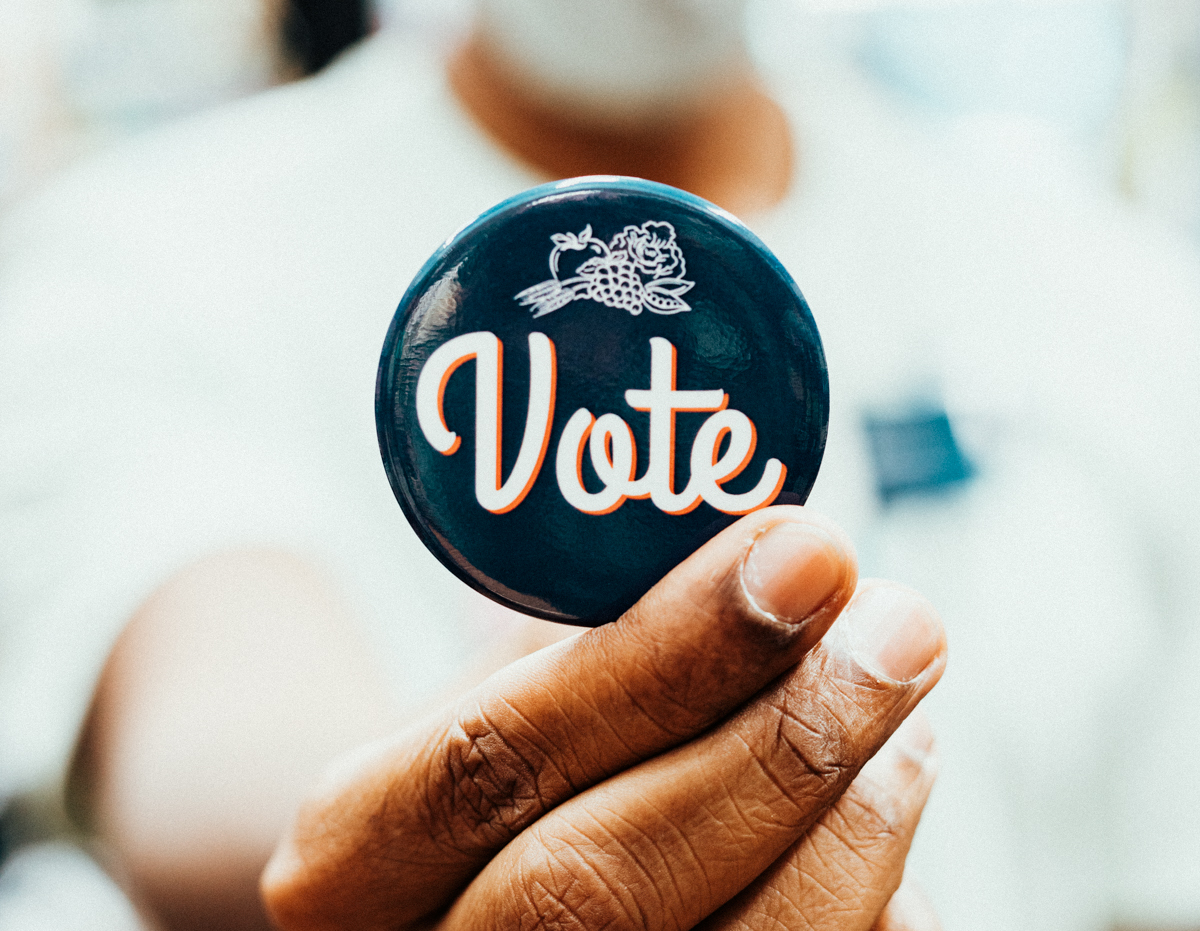 Terms will begin on January 1, 2021.