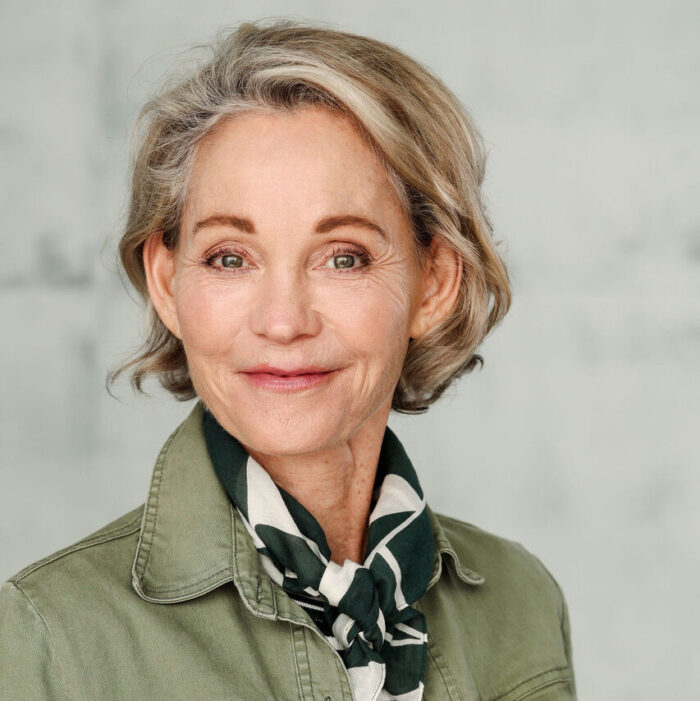 Board Vice President
Ann Gentry is a visionary leader and pioneer in the plant-based food movement. She created and operated Real Food Daily, LA's premier organic vegan restaurant for 25 years and was the CEO of RFD, Inc. from 2002 until she sold the company in 2016. During Ann's tenure, she raised the standards and expectations of vegetarian and vegan restaurants, grew the company to four locations and spearhead the opening of the first organic vegan concept at Los Angeles International Airport.
Ann authored Vegan Family Meals, Real Food for Everyone and The Real Food Daily Cookbook. Her culinary writings and recipes have been published in numerous national and international publications. Ann hosted her own cooking show Naturally Delicious, which airs on the Dish Network, and she has been featured on The Today Show, The Talk, Discovery Channel, the Food Network as well as local news and entertainment shows.
Ann appeared as a guest chef at the 1440 Multiversity, Canyon Ranch, Pritikin Longevity Center, Robert Mondavi Wine Center, Natural Foods Expo, North American Vegetarian Society, Central Market, Taste of Health cruise in the Caribbean, and at UCLA's World Arts & Cultures program.
Ann also continues her liaison for the development of various health products and is a consultant to health-minded food concepts and restaurant developments.
Ann has been shopping at Co-opportunity since she moved to Santa Monica in 1986. She lives in Los Angeles with her husband, and they have two children who have been going to the Co-op since they were babies. Now that she is on the Board, they can no longer dip into the food bins!