Freshness and flavor are a given, but we go beyond with our longstanding commitment to providing organic and natural protein choices that are humanely-raised and responsibly sourced.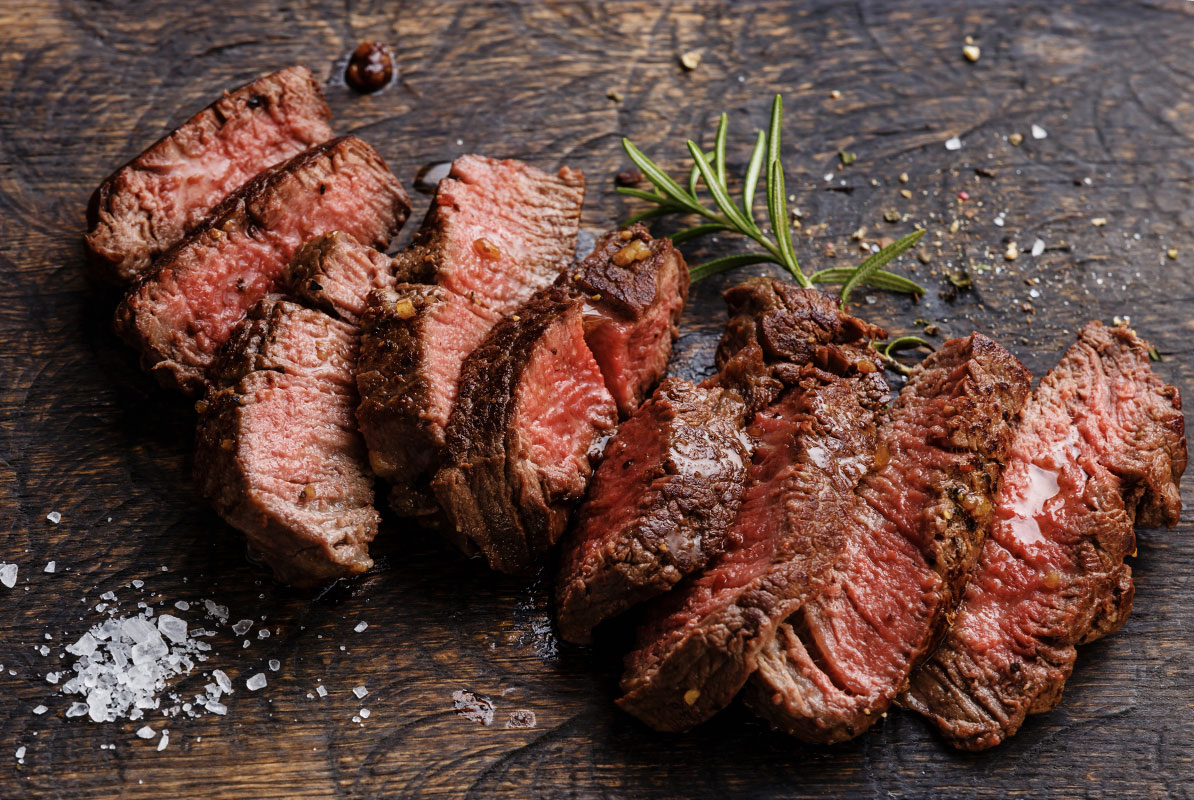 Meat and Poultry
We prioritize local, organically-raised options if available, but we will also carry products from elsewhere that meet strict product standards. We prefer organic or non GMO red meat options which are grass fed and pastured, and only source organic poultry options. All our animal products must be from animals not treated with antibiotics or hormones, and do not contain any nitrates or nitrites.
MSC Certified Seafood
We prefer to source wild caught seafood, only for species that have stable populations, or are farmed clean. We source our seafood from LusAmerica, who ensure accuracy and the highest level of quality in their selections, and have earned the Safe Quality Food Certificate, recognized by the Global Food Safety Initiative protocols.