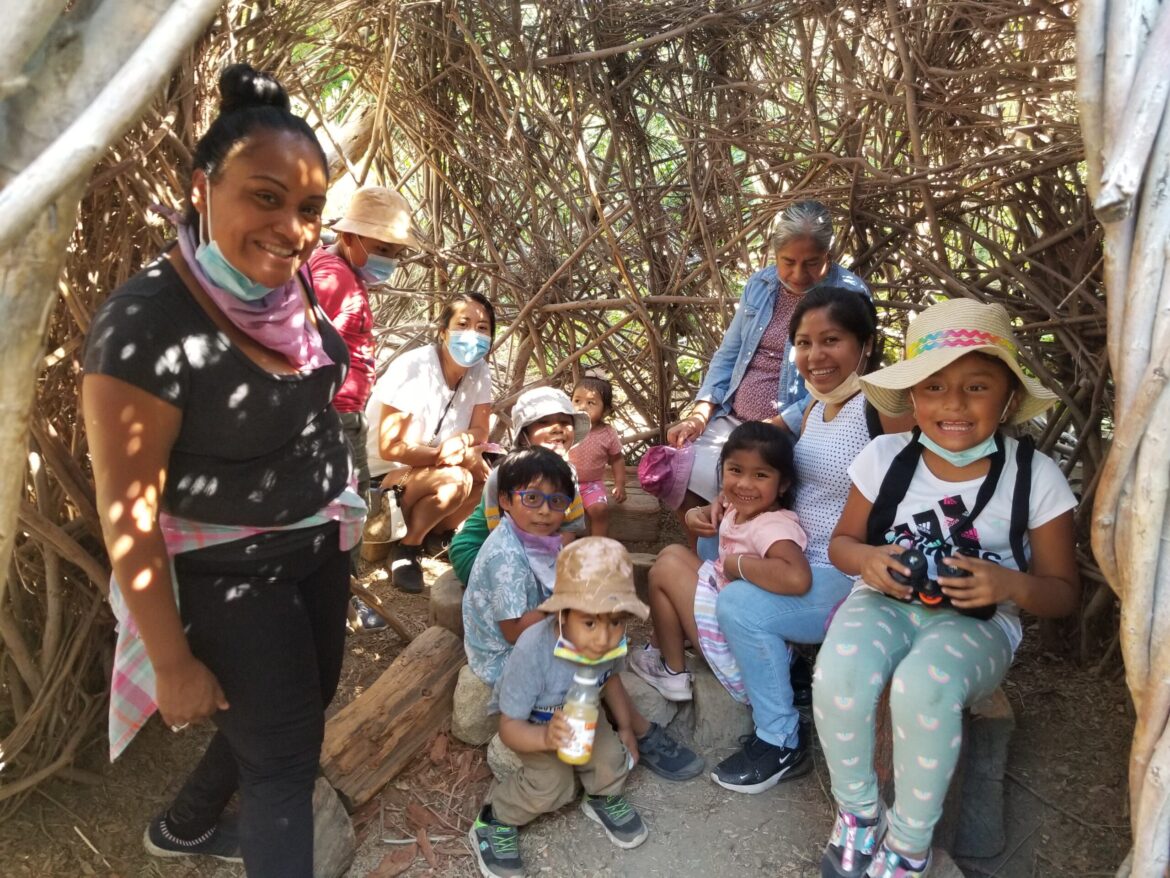 Help Create Communal Green Spaces
Teapot Gardens is a non-profit committed to creating accessible green spaces for the community. The campaign Mid-City is Growing initiative in partnership with Alta Loma Elementary aims to transform two acres of blacktop schoolyard into an urban forest open to the community on the weekends. They advocate for park equity, community-led design, and environmental access and education for black and brown communities in Mid-City.
They are organizing the community around Mid-City is Growing initiative through the Alta Loma Garden Club. This club motivates participants by exposing them to well-designed, purposefully created settings for children. It will provide access to green spaces and insight on how to establish a green future for Mid-City. The donations will be used to cover the cost of the Alta Loma Garden Club programming.
Learn more at teapot.la and follow along on Instagram and Facebook.