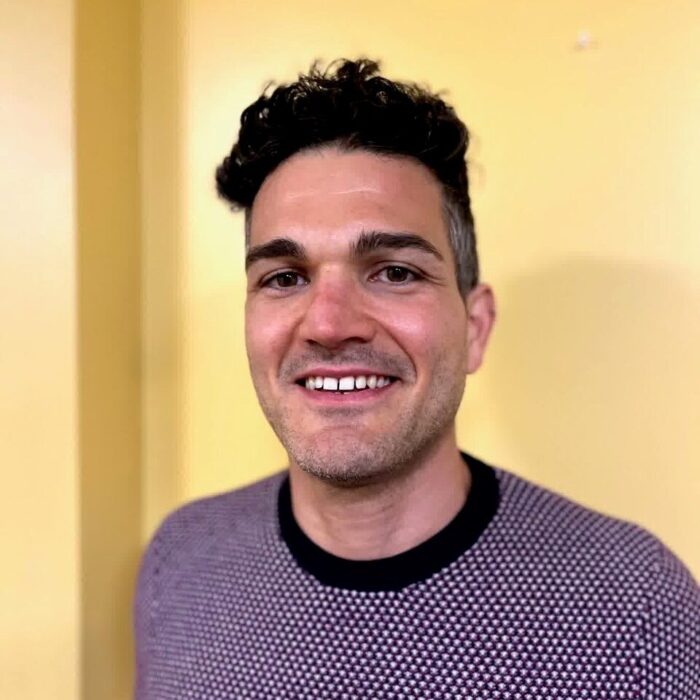 Board Member
Sebastiano has lived in Santa Monica since 2017. He grew up in Italy and lived in Melbourne (Australia) from 2008 to 2013 and in New York City from 2014 to 2017. Seb is passionate about wellness, in the form of eating healthy, working out, and taking care of his mind and soul. He stays current with health education by listening to podcasts (E.g Mindbody- green, Nutritional Facts) and reading educational articles by leaders in nutrition (e.g. dr Greger, dr Neal Barnard, etc.). Seb says he'll always try new veggies, grains, and food from sustainable origins.
Seb currently works at Pinterest as Senior Engineering Manager and has worked in various engineering roles in tech companies for over 15 years – e.g., Paypal, Snapchat, Spotify. Seb brings to the table his management experience and his extensive experience in tech to help elevate the technology side of the business and processes.
Seb has been a member of Co-opportunity since he moved to Santa Monica, and enjoys the products the market offers, and was an avid supporter of  local farmer markets when he was in New York and Australia.