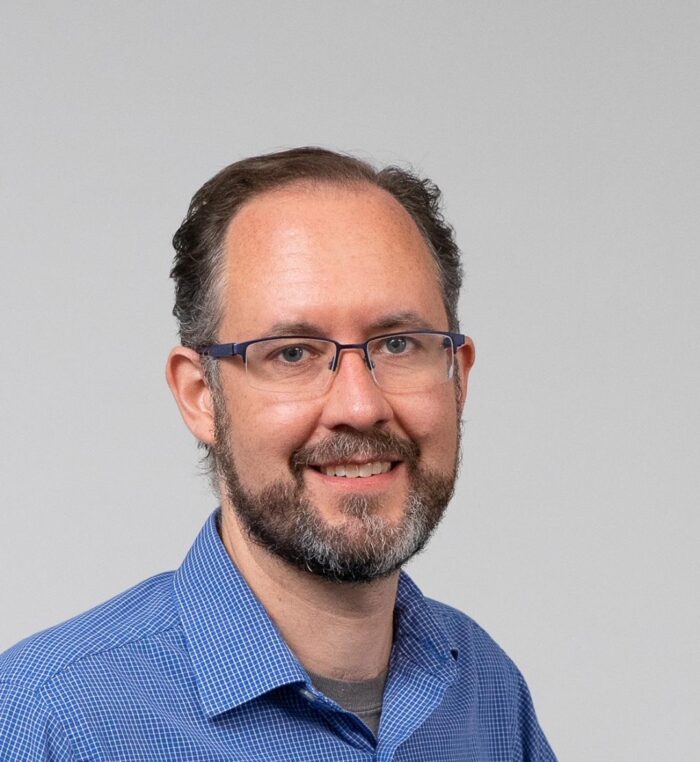 Board Member
I have been serving on grocery cooperative boards for almost a decade. Before the Co-Opportunity Board, I was board member and Treasurer at City Market Onion River Co-op in Burlington, Vermont. City Market similarly expanded from one very successful, high volume per square foot, store to into a second store that met the needs of the greater Burlington area. I helped drive long term vision through ends statements and policy governance, gave back to the local community, and contributed to the national cooperative community.
I am currently CEO of Sol Analytica, a data consultancy serving small and mid-sized businesses across the country. As CEO, I am intimately familiar with reading standard financial statements like balance sheets and profit and loss statements. I navigate long-term strategic planning while addressing short term needs. Prior to Sol Analytica, I was Director of Data at a leading online grocery ordering and delivery service provider. I managed a team of data engineers, scientists, and analysts. Personally, I strive to live a low-impact, sustainable, environmentally friendly lifestyle that supports community and brings people together.
Co-Opportunity is a dynamic organization. As a board, we will be making important decisions in the months and years ahead. My skills reading financial statements, understanding, and navigating commercial real estate, growing community engagement, and experience in the grocery industry will help me contribute on the board and help the co-op thrive in the future.
I look forward to continuing to serve this community and to helping our co-op grow to meet the needs of our membership.