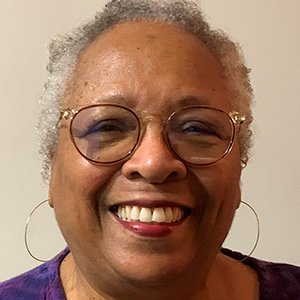 Board Member
Patricia Brown was born and raised in Los Angeles. She was raised recycling and using sustainable practices, and ate healthy, whole food from her garden. She was raised on cod liver oil, castor oil, enemas, milk of magnesia, herbs, vitamins, hot water bottles, warm wool compresses, sunshine, and healthy food. She truly believes in Natural Food stores – she has been shopping at them for over 50 years.
Patricia is a lifetime member of the Sacramento Natural Food Coop, the Placerville Natural Food Coop, the Santa Monica Natural Food Coop, and the Arroyo Natural Food Coop, in Pasadena (now closed). She was a board member for KVIE (PBS), Sacramento; she was on the Girl Scouts of America board for a term; she was a proxy on the CA State Board of Forestry (she advised and voted as a board member); and she was on the board for a small Anthroposophical Medical Center, in Fair Oaks, CA.
She has been an educator for over 50 years and was an education consultant for the CA Department of Education for over 36 years. She also has her MA in Education Administration. She was a Biodynamic farmer/gardener for 30 years, growing plants for nurseries, and for propagation on her two acres. She was also a Master Gardener, a volunteer program with the University of Cooperative Extension.