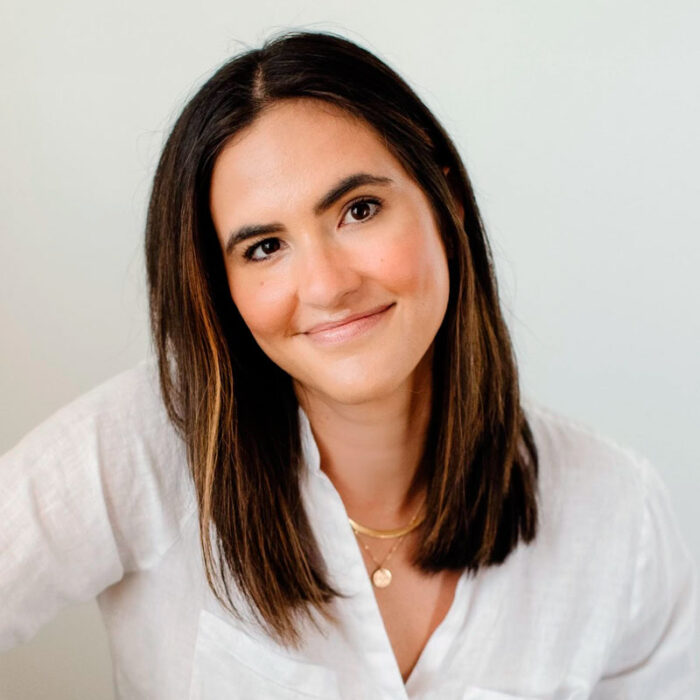 Board Member
Elizabeth is a strategic leader with 13 years of experience developing partnerships, digital content, and marketing programs that contribute to high-growth companies. She's a proud tía, big soccer fan, and quite possibly the #1 consumer of all podcasts and niche newsletters.
Prior to making the switch to full-time consulting, Elizabeth was the Senior Director of Marketing Strategy & Operations at gv-backed ghost kitchen company Kitchen United where she built the marketing team along with the hyper local marketing strategies that fueled company expansion.
Elizabeth joins the Board of Directors excited to participate in a cooperatively run business on a mission to provide accessible health and wellness to the local community.